MarketForce Team are a multinational network of highly-skilled experts, consultants and market researchers with strong educational backgrounds and many years of professional experience.
MarketForce Team specialise in providing high-quality product, technology, company and market information as well as business development services.
MarketForce Team have a focus on advanced industrial products and services, including a broad range of materials and supplies, components, services and solutions within related industries and sales channel environments.
---
Management Team
Andreas Batzel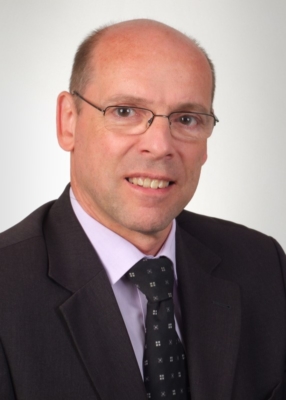 Business studies (Master level), University of Cologne, Germany
More than 25 years of account management, sales team leader domestic and international,  Executive functions in renowned, branded corporations
Expert for efficiency and effectiveness in B2B-sales, sales strategy and sales force automation in manufacturing and technology companies
MarketForce Team responsibility: Industrial and Service Sales Management
---
Tobias Looschelders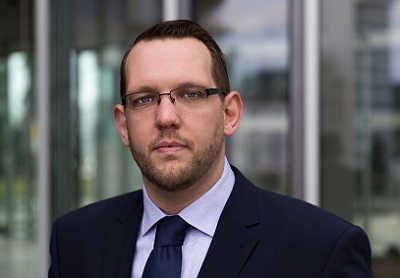 Master of Business Administration, University of Wales
10 years of experience in web data analysis and digital communication for renowned branded clients
Expert for online data analysis, digital competitive intelligence and business intelligence
MarketForce Team responsibility: Digital Marketing and Internet Intelligence
---
Charles B. Welker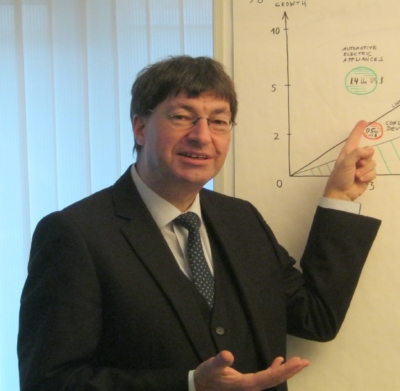 Business studies (Master level), University of Cologne, Germany;
Business studies (PhD level), WHU Koblenz, Germany
More than 25 years of experience within Industrial Market Research and creating CRM and Sales Information Systems
Expert for business strategy, technology management, new business development, change, and disruption
MarketForce Team responsibility: Competitive Strategies, Corporate Intelligence Services, Marketing Information Systems
---
Michael R. Zollo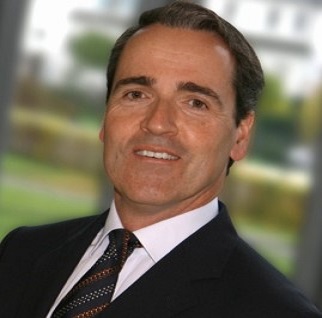 Business studies (Master level), University of Cologne, Germany
MBA, University of Washington D.C., USA
More than 25 years of experience and brand responsibility in professional consumer marketing of global top-5 branded  FMCG manufacturer
Expert for essential marketing tools and brand management
MarketForce Team responsibility: Marketing mix, FMCG and branding strategies